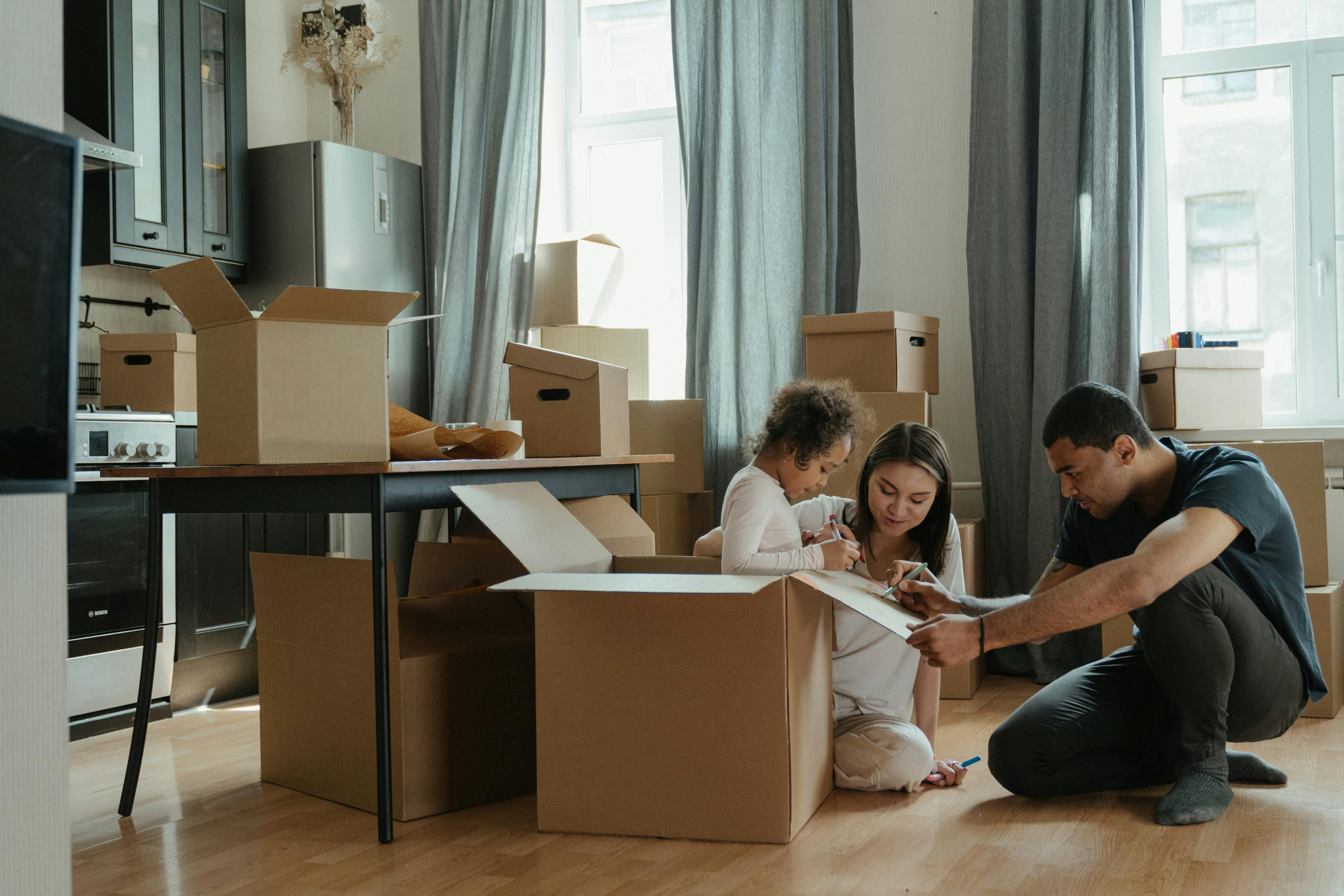 Moving to a new country is a huge step. Typically, the first practical thing you need to ask is where you're going to live — can you actually buy and own property to make a foreign country feel like home? As there are about 300,000 new immigrants in Canada every year, you're not the first person to ask this. With that in mind, this article can provide you with more information on home ownership in Canada.
Am I eligible to buy a home as a newcomer?
The short answer to this question is, yes, you can definitely buy a home as an immigrant in Canada. In fact, according to a survey by real estate company Royal LePage, newcomers account for one in five home purchases. They also found that individuals or families tend to wait an average of three years before they put down roots by buying a home. However, if you have the finances and you're set on your decision to stay, you can purchase a home when you move.

There are no citizenship and residential rules to stop you from owning property in the country. That said, you do need to be prepared for the financial requirements, especially if you want to qualify for a mortgage.
What is the average cost of homes in Canada?
The pandemic has caused housing prices to rise, which could hold you back from putting a downpayment on a home. The average cost of homes in Canada is now at $716,000, but what you can get for this amount depends on the location.

For instance, you can get a spacious four-bedroom townhouse in Calgary or a large property with a three-car garage in Winnipeg for that amount. In comparison, this will only get you a one-bedroom condominium in Vancouver and Toronto. When buying a home, you have to consider many factors, like your finances, job prospects, and the size of your family. You might get a high-paying job in major cities like Vancouver, but expect house prices to be steeper, too.
Can I qualify for a mortgage?
Even as a newcomer, you are eligible for a mortgage from most banks and mortgage providers in the country. However, it's important to note that there is a pre-approval process you have to navigate. Canadian Real Estate Magazine states this is the first step to the home buying process, even before you get in contact with a broker. It entails finding a mortgage lender with favorable interest rates, getting a mortgage broker to evaluate your finances, and the underwriting process.

Another option available is to tap into your Registered Retirement Savings Plan (RRSP), which you can set up even as a newcomer. In Wealthsimple's feature on RRSP withdrawals, they discuss the Homebuyers' Plan (HBP), which allows you to withdraw as much as $35,000 from your account. This can go towards a downpayment for a house, which is usually 5% of the property's sale value. RRSP account holders can repay this amount over the course of 15 years.

The catch is that it does take a bit of time to build your RRSP funds. You'll need a stable income to save money so you can put a downpayment on a house and make Canada your home. Additionally, job and income stability shows creditworthiness to mortgage lenders, which can get you better loans and interest rates. To start on that process, check out our guide to finding a job in Canada here.